We are a company with experience since 2008 in the field of packaging and food technology. Our company specializes in providing comprehensive yet highly reliable solutions for the production of food products and packaging of various products. We offer a wide range of products and services, including food packaging solutions.
Customer satisfaction is our priority and we strive to provide the best possible service in the industry. Our cutting-edge technology and experience, combined with our individual approach to each project, enables us to deliver results that meet our customers' expectations.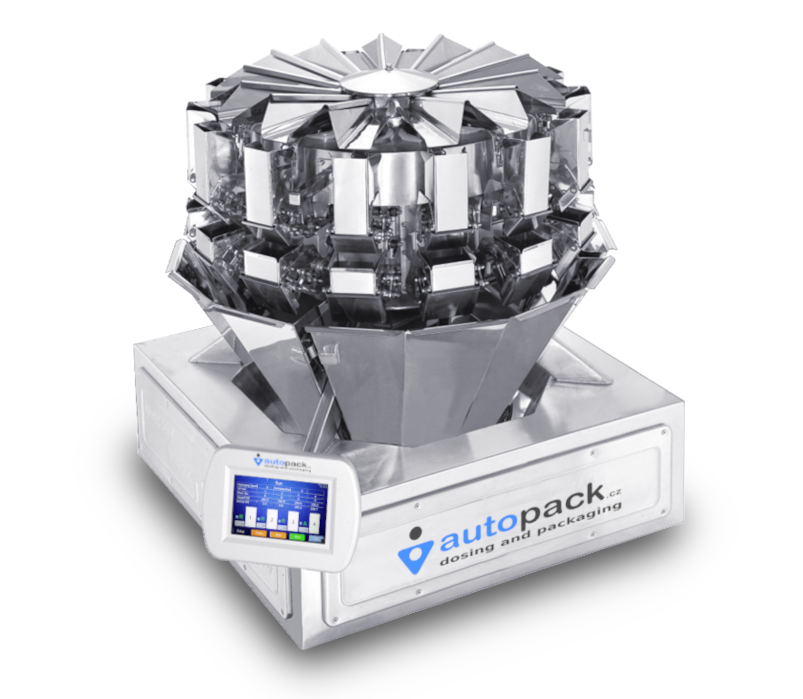 Customer success is our success!
Our company specializes in supplying reliable packaging machines for small and medium-sized businesses. We offer quality products and services with a professional approach to our customers.